5

Sep, 2023
How to Increase Natural Light in Your Home Design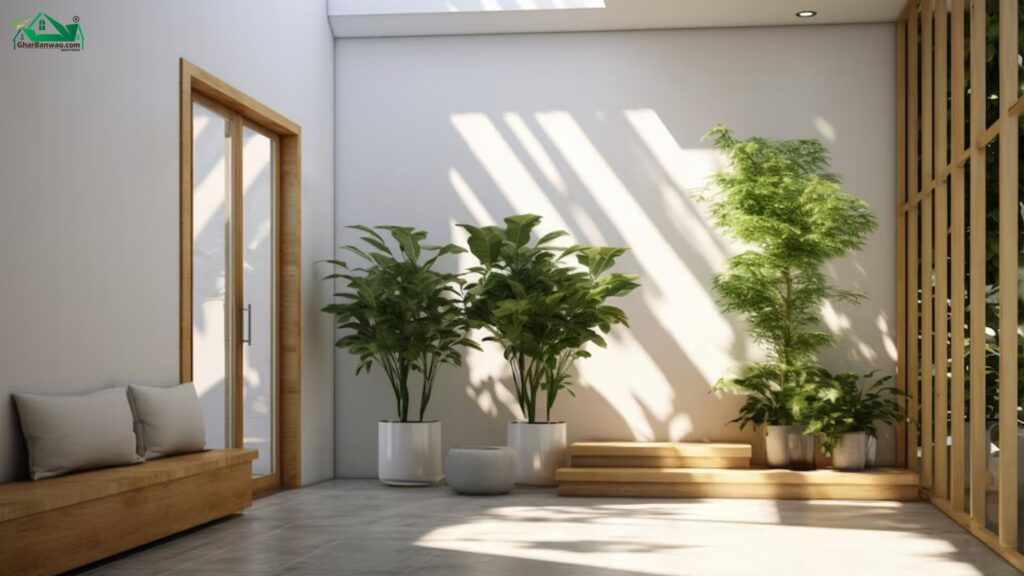 Besides improving your overall health and mental space, natural lighting in your home's design most efficient and sustainable solution. The logic is simple, the more natural light you let in, the fewer artificial lights you'll use.
This helps in saving on your electricity bills and you can do your bit toward greener homes.
In this blog, we will be discussing 3 concepts of bringing natural lighting that can be useful while constructing your home:
Floor Plan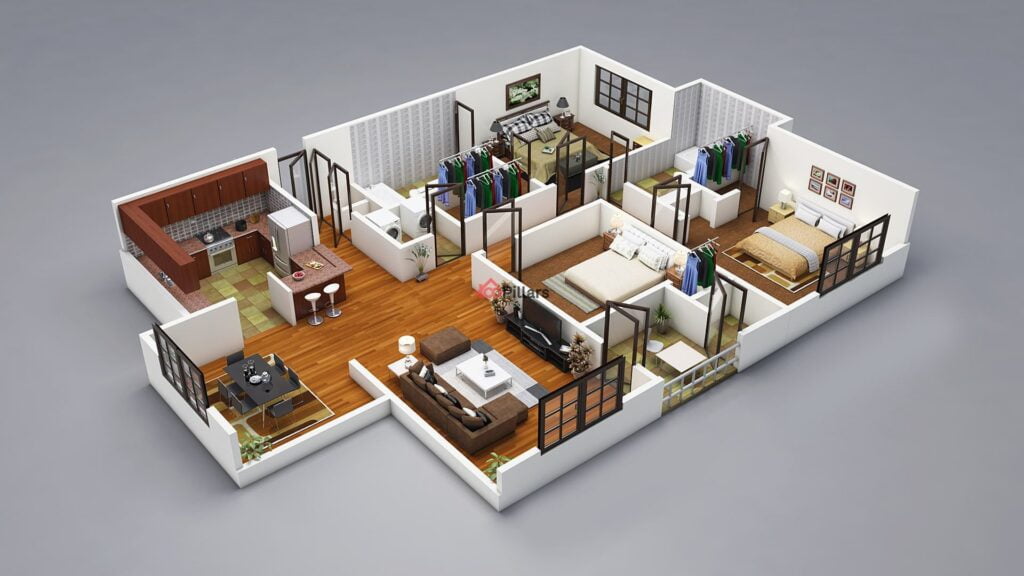 Always focus on prioritizing lighting, starting from the floor plan stage itself with offsets. It is easier for us as architects to design houses that think about lighting from the beginning than to think about it until the design stage.
The orientation of your house will be based on the size and direction of your lot. Since India is located in the northern hemisphere, the sun always faces south. To increase solar radiation, we need to place the longest side of the house to the south.
You have to be very clever in planning which rooms will share the south walls. If the rooms are used more often during the day, you can place them here.
The kitchen and technical area (where there is a laundry room) are some of the places that require maximum lighting and therefore can be located along the southern walls.
But placing your TV Cum Living Room here will require the use of blinds to avoid glare. So this area should be your least priority for south orientation.
Now that you are in the master bedroom, you can place your bedroom partway along the south wall. And if you are someone who works all night and likes to sleep well during the day, you can place your bedroom along the north wall.
Invest in a Variety of Opportunities
The easiest and most natural way to let light into your home is through openings in the form of windows, doors, and skylights.
Skylights help maintain privacy without compromising your natural light. Even large sliding doors will help connect the indoor and outdoor spaces by blurring the lines between them.
As for windows, if you don't want direct sunlight hitting your room, you can use Picture Windows. This helps minimize the overheating effect and control the optimal amount of daylight entering your home.
Plan your shading strategy
Depending on the seasons, you want to position the shade so that it can be a year-round solution.
In the summer when the sun is hot and high, you would want overhangs to provide shade for your home. Whereas in winter when the sun is cold and low, the same overhang can bring warmth into your home by letting the sun shine in from below.
Even structural additions in the form of trellises, porches, or window coverings will help modernize your shading effect.
Interiors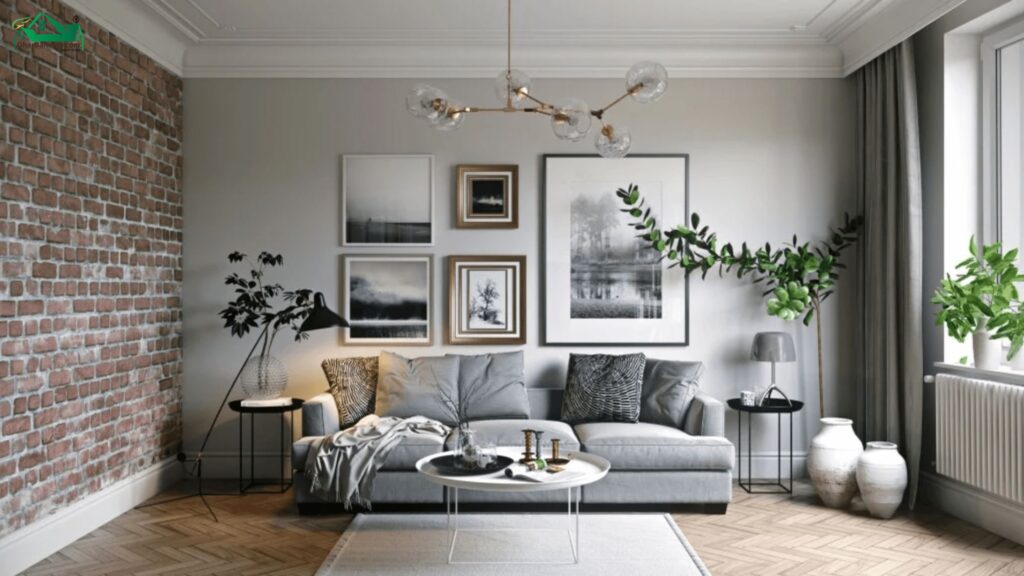 Now moving on to the interiors, you can use light colors on the walls. This helps make your spaces look brighter. Because it naturally reflects incoming light rather than absorbing it.
The floor materials used can also be gentle on light reflections. You can also choose laminate, ceramic, wood or polished floors that are lighter in color than going for carpets.
You can even use glass, metal or mirror accessories to make your space look brighter and more spacious. This also helps add value to your aesthetic.
Ghar Banwao is Construction company in Lucknow , providing one one-stop Solution in Architect, Construction with Material, and Interior design.
Final Word
I hope this article contains all the answers to the How to Increase Natural Light in Your Home Design, answered in simple words, step by step. If you liked the article, check out our site for more such content.