11

Oct, 2022
How to plan your house layout?
Designing your own home is an incredible opportunity. You get to create a space that's perfectly suited to your preferences and lifestyle.
But where do you start?
How do you decide what to put in your home, and how do you create plans that an architect or builder can follow?
Don't worry — you don't have to be a pro to design the perfect home. Just follow a few simple steps to turn your vision into precise plans that a contractor can work with.
This article will take you through the home design process in six steps and help you bring your dream home to life.
How To Design A Home?
In most cases, designing a home means that you'll work with an architect to draw up plans for a builder.
The architect brings experience and expertise to the table. They know what's realistic, and they can warn you about potential pitfalls in your design.
They might have a perspective you don't have — for example, they can tell you if a design feature will increase or decrease the home's resale value.
The design can still be all yours. This is your home, and the architect is there to help you make your dreams a reality.
Whether you have an architect or not, the steps below will help you create the perfect design and communicate it effectively.
5 Steps To Design Your Home:
1. Determine your budget for designing a home
This is the least fun part of designing a home, but it's essential. Your budget will affect every other decision you make.
Custom home design expenses can add up quickly. Throughout the design process, you will likely have to make tough discussions about which wishlist items you really need and which ones aren't realistic.
You can expect to spend money on:
Architect fees
Building permit fees
Inspections
Site work
Foundation
Framing
Interior and exterior finishes
HVAC, plumbing, and electric
Driveway and deck
Set some of your budgets aside for unexpected problems. Nothing goes perfectly according to plan, and you don't want a surprise issue to force you to go over budget.
Get Floor Plan for your house – Click Here
---
2. Think about house placement
Where the house sits on the property and how it's oriented will affect the design of your home's interior. For example, some sides of the house will get more natural light than others, and that might influence where you place each room.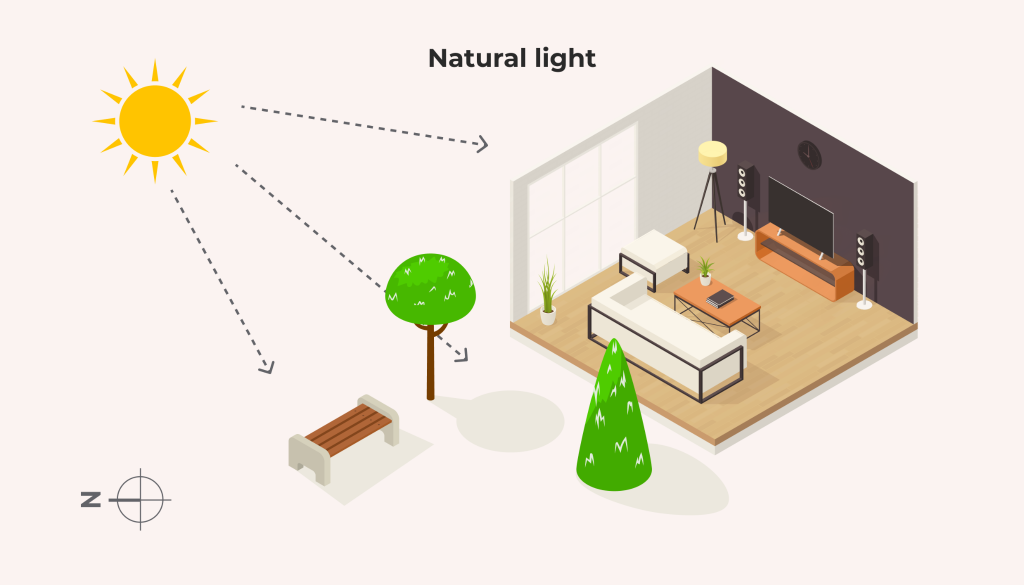 Think about energy savings. In a cool climate, direct sun will reduce heating costs. In a warmer climate, placing the house in a spot with more shade is advantageous.
Before you make any decisions, familiarize yourself with local building codes. There may be restrictions on where and how you can construct your house.
Consider how you'll access your home. Additional grading or a long driveway can also add to expenses. Finally, think about the view. What do you want to see out the window while you sip your morning Tea/Coffee, It is an important factor to decide before you plan your house layout.
You are reading : How to plan your house layout?
---
3. Match your home to your lifestyle
When you design your own home, you get to create something uniquely suited to the way you live. Think about your lifestyle and how your dream home should reflect that, make sure you also have space to relax.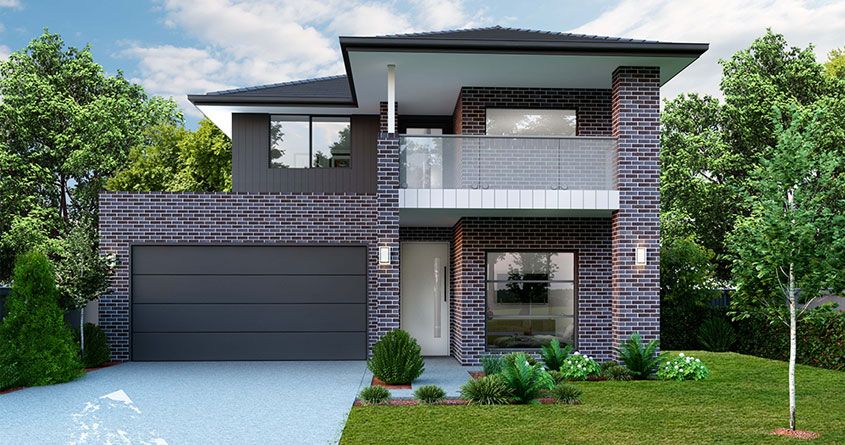 At this point, you should make a list of the rooms and major features you need your house to have. Make some notes about each room, like:
How big should it be?
Does it need to be connected to another room (like the master bedroom and a bathroom)?
Is it important for the room to be quiet?
How much natural light do you need the room to get?
What type of furniture will go in the room?
You'll use these notes when you compile the architect's brief in step five.
Find Best Construction Company in Lucknow – click here
---
4. Choose the style of your home
The choices go beyond traditional and modern. If you're not sure what you want your home to look like, research some of the most common architecture styles to get ideas.
Those styles include:
Contemporary
Mid-century modern
Cape Cod
Colonial
Country French
Victorian Tudor
Cottage
Mediterranean
Ranch
Craftsman
Farmhouse
Indian
Even if you're not sure how to define your preferred style, gather some pictures of houses you like to share with your architect when you prepare your design brief in step five.
How to plan your house layout?
---
5. Write a brief for the architect
A design brief is a document that outlines your vision and your requirements for space. The more information you give the architect, the better equipped they'll be to help you create your perfect home.
Include the following information, so that your architect can design your perfect home.
Budget and time frame
Lifestyle
Room requirements
Style choices
Images
Floor plan
---
Designing a home is exciting, but it can also be intimidating.
It doesn't have to be.
Follow the steps above to make the process as simple as possible — and ensure that the end result is everything you're dreaming of.
Ghar Banwao is a Construction company in Lucknow , providing services in Architect, Construction with Material,Interior designer and Renovation with customized plan and in house expertise of Professional team.